The Tides Lodge liegt am Ushongo Beach, Pangani an der Ostküste Tansanias. Nur 50 km vom Saadhani Nationalpark entfernt, bietet sich die perfekte Gelegenheit, Busch und Strand zu kombinieren.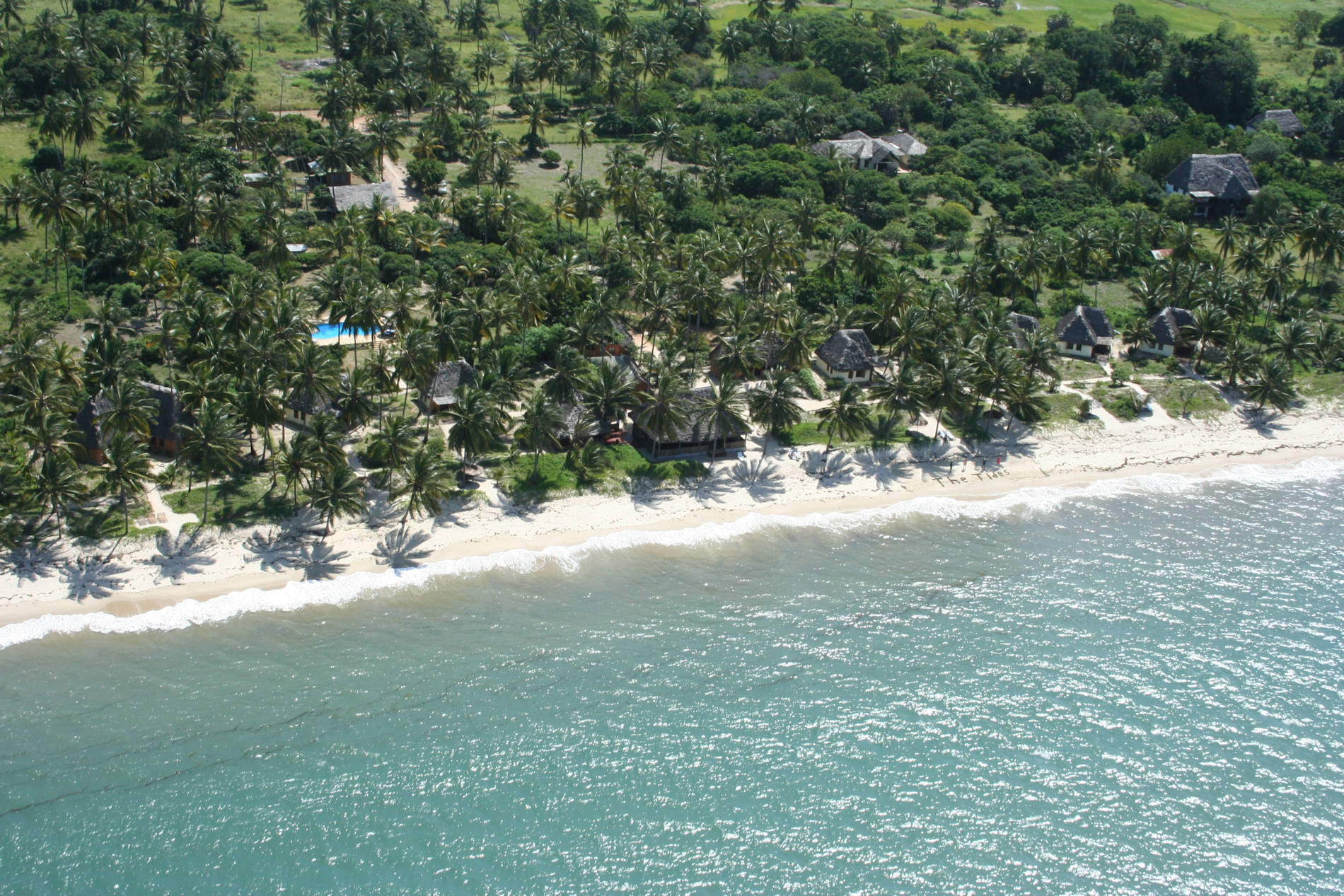 The Tides bestehen aus zwei erstklassigen Unterkünfte: The Tides Lodge & Mawimbi Lodge. Am friedlichen und idyllischen, von Palmen gesäumten Strand von Ushongo gelegen, frei von Strandverkäufer.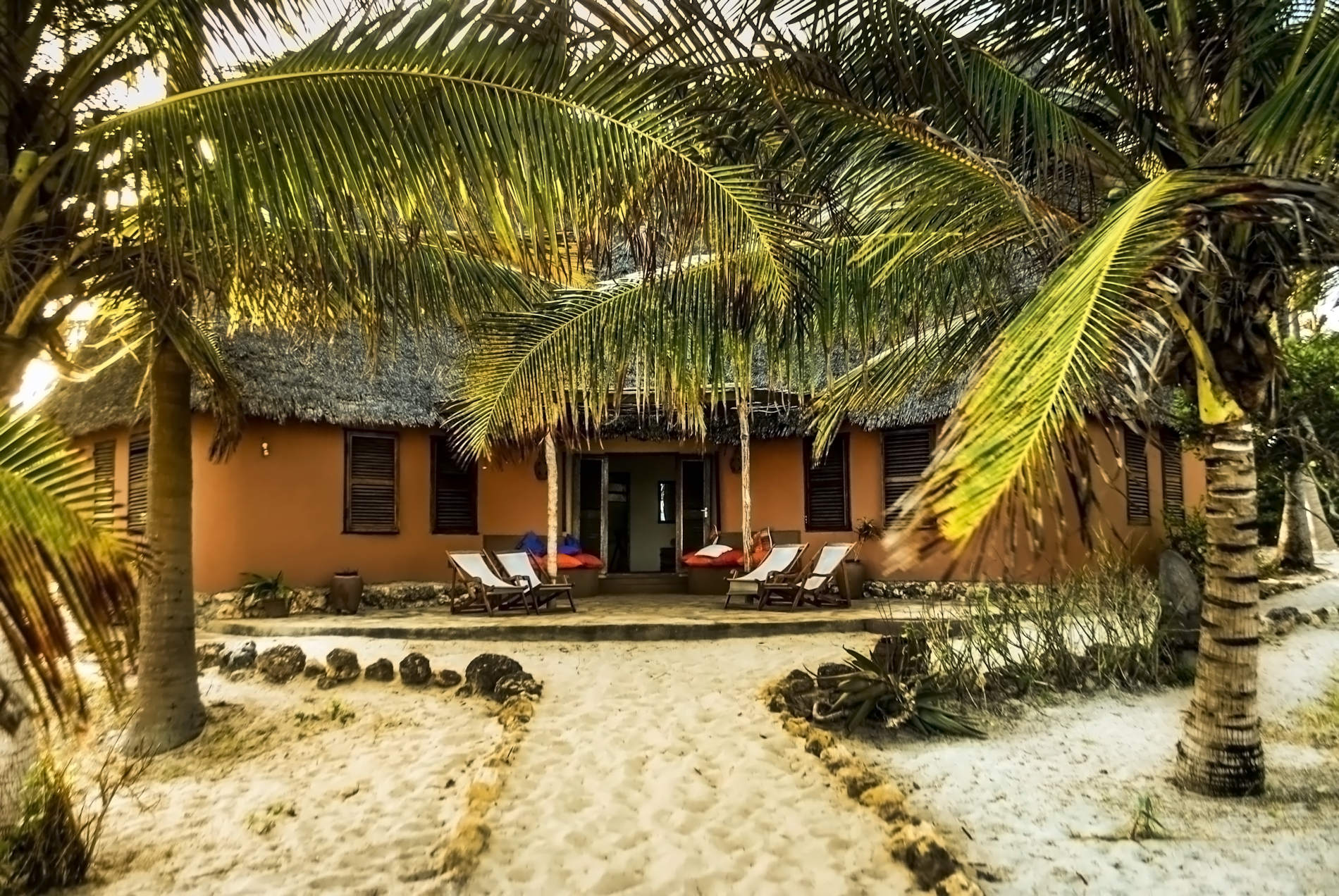 The Tides ist aus Privatbesitz und wird durch Hotelprofis verwaltet. Wir sind bestrebt, für jeden einzelnen unserer Gäste ein tiefes persönliches Erlebnis zu schaffen, zugeschnitten auf ihre individuellen Geschmacksrichtungen.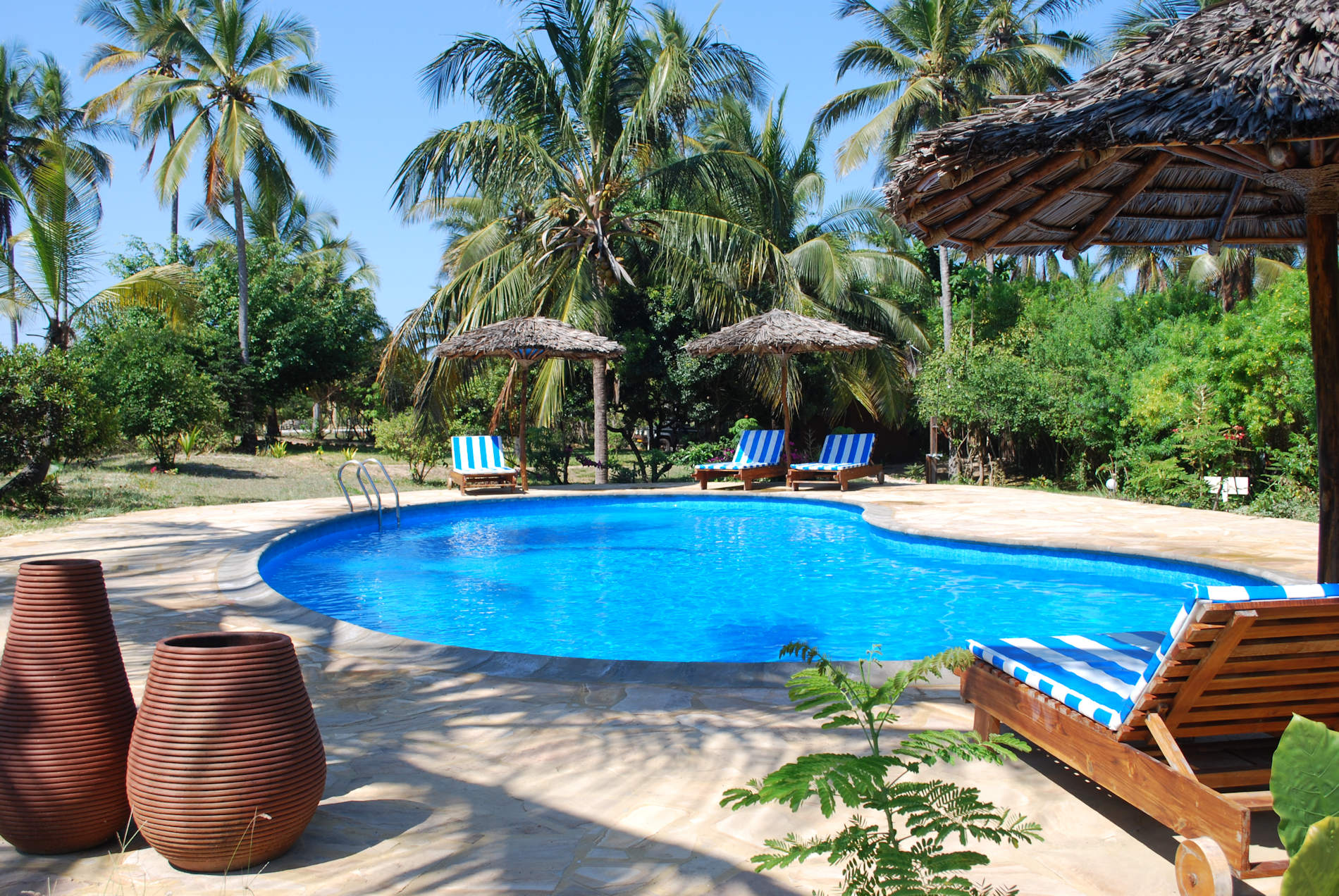 Hotelinfos:
Zimmer: 7 Strandcottages, davon 2 Familiencottages (je 2 DZ), 1 Flitterwochen Suite
Kinder: Alle Altersgruppen. Babybetten auf Anfrage. Kindermenus.
Kinderbetreuung: Ja
Checkin: 14.00 Uhr
Checkout: 10.00 Uhr
Schwimmbad: Ja
Strom: Ja, 220V, UK Stecker, Generator
WIFI: Ja, kostenlos
Private Abendessen: Ja
Kreditkarten: VISA, Mastercard (zzgl. 5%)
Spa: Maniküre und Massage
Zimmeraustattung:
Zusatzbetten: 2 pro Cottage max
Lüfter: Ja
Klimaanlage: Nein
Moskitonetz: Ja
Badewanne: Nein
Dusche: Ja
Safe: Ja
Wäscherei: JA (Extrakosten)
Minibar: Nein (Roomservice)
Behindertengerecht: Nein
Verpflegung: Durchgehend. Besondere Wünsche berücksichtigt. Tapas, Cocktails, Kindermenu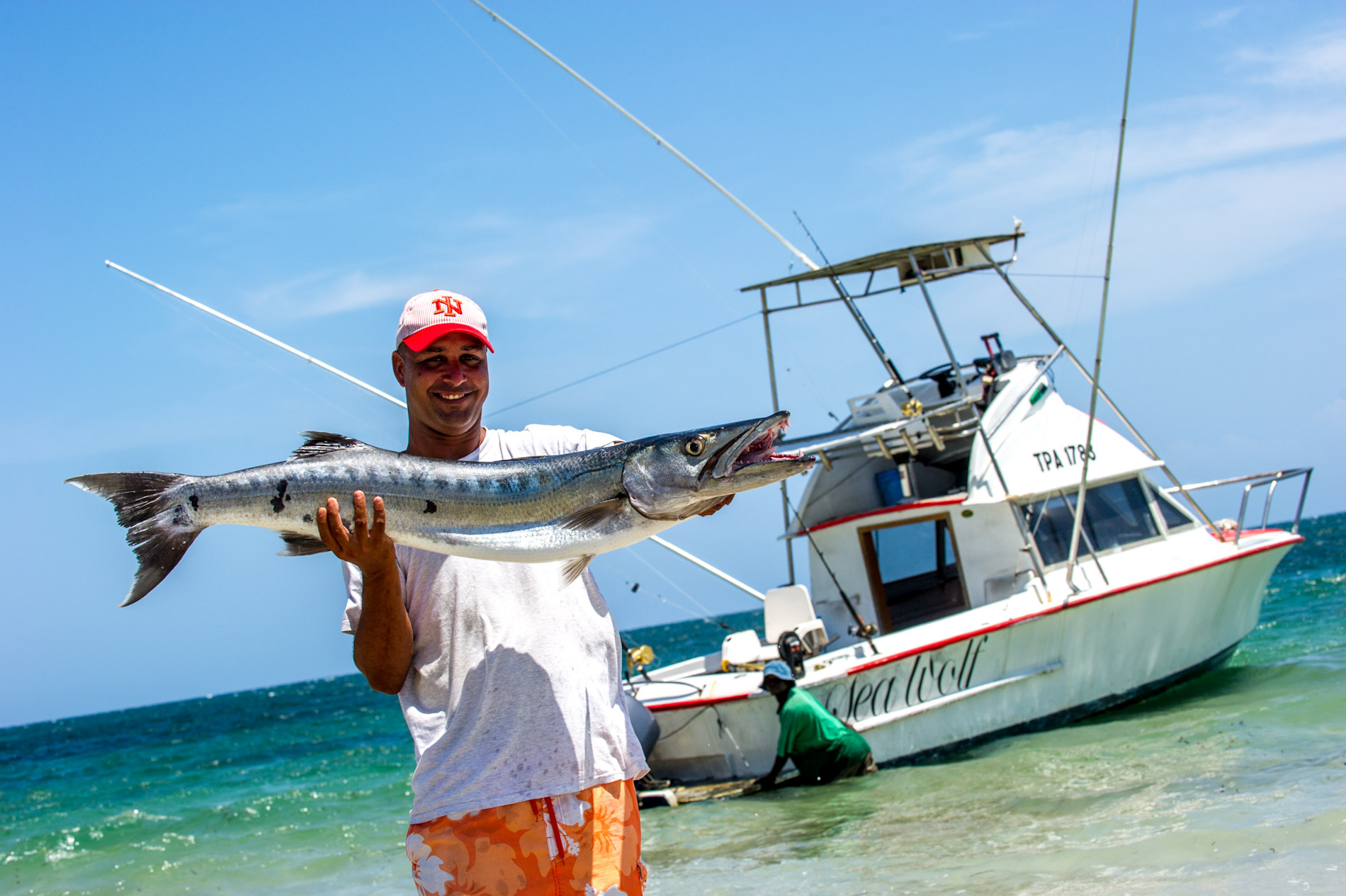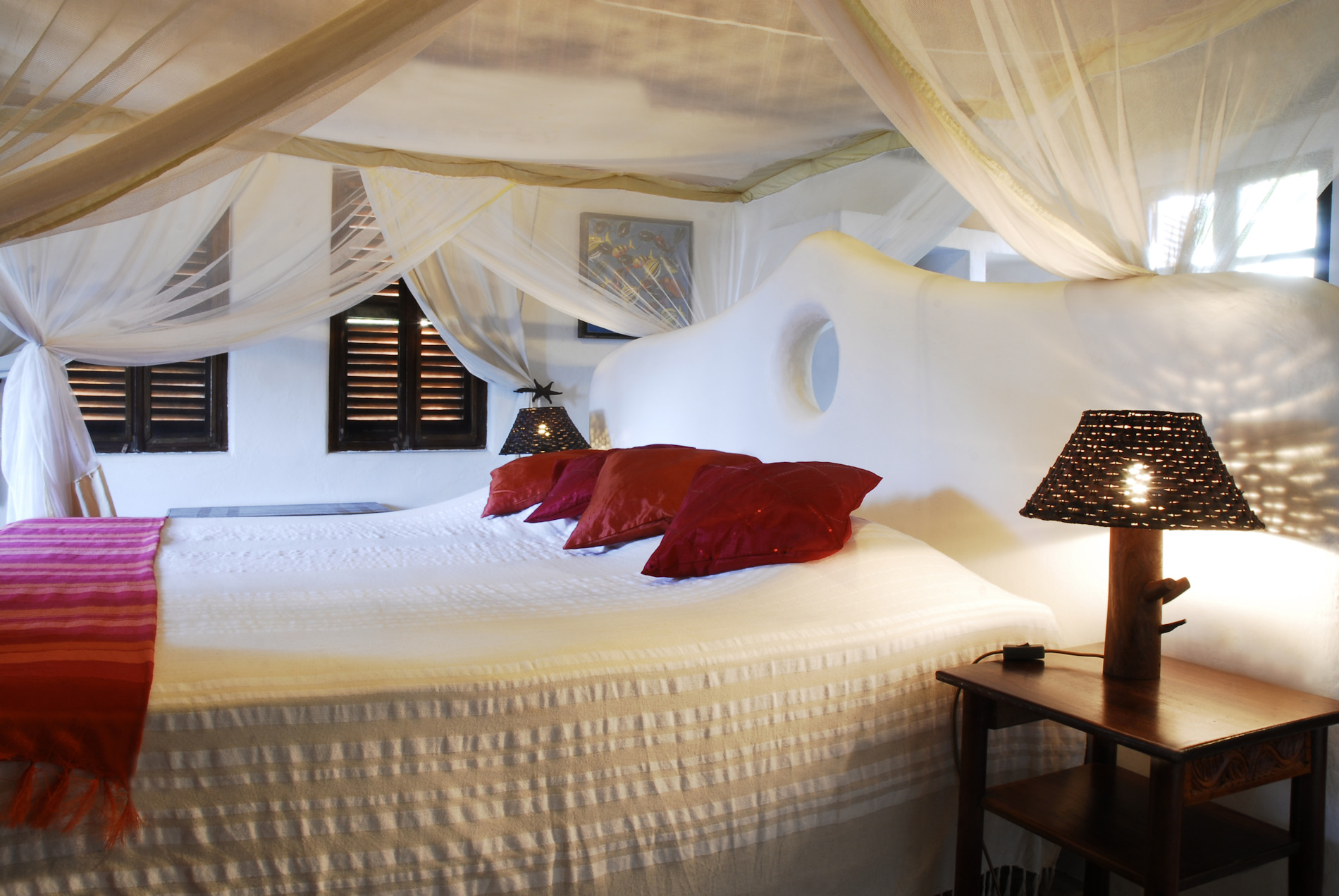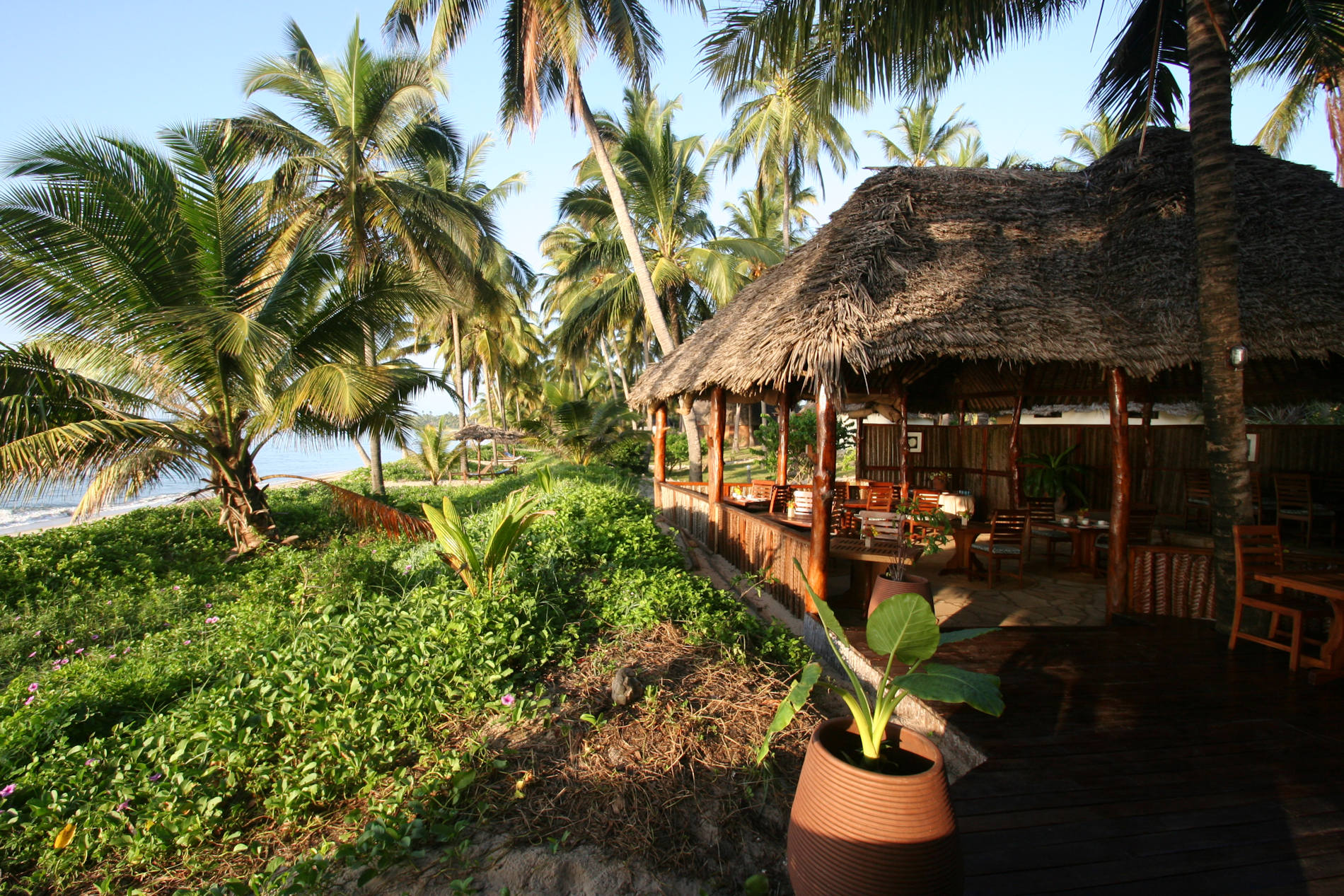 The Tides Lodge
14. Februar 2019