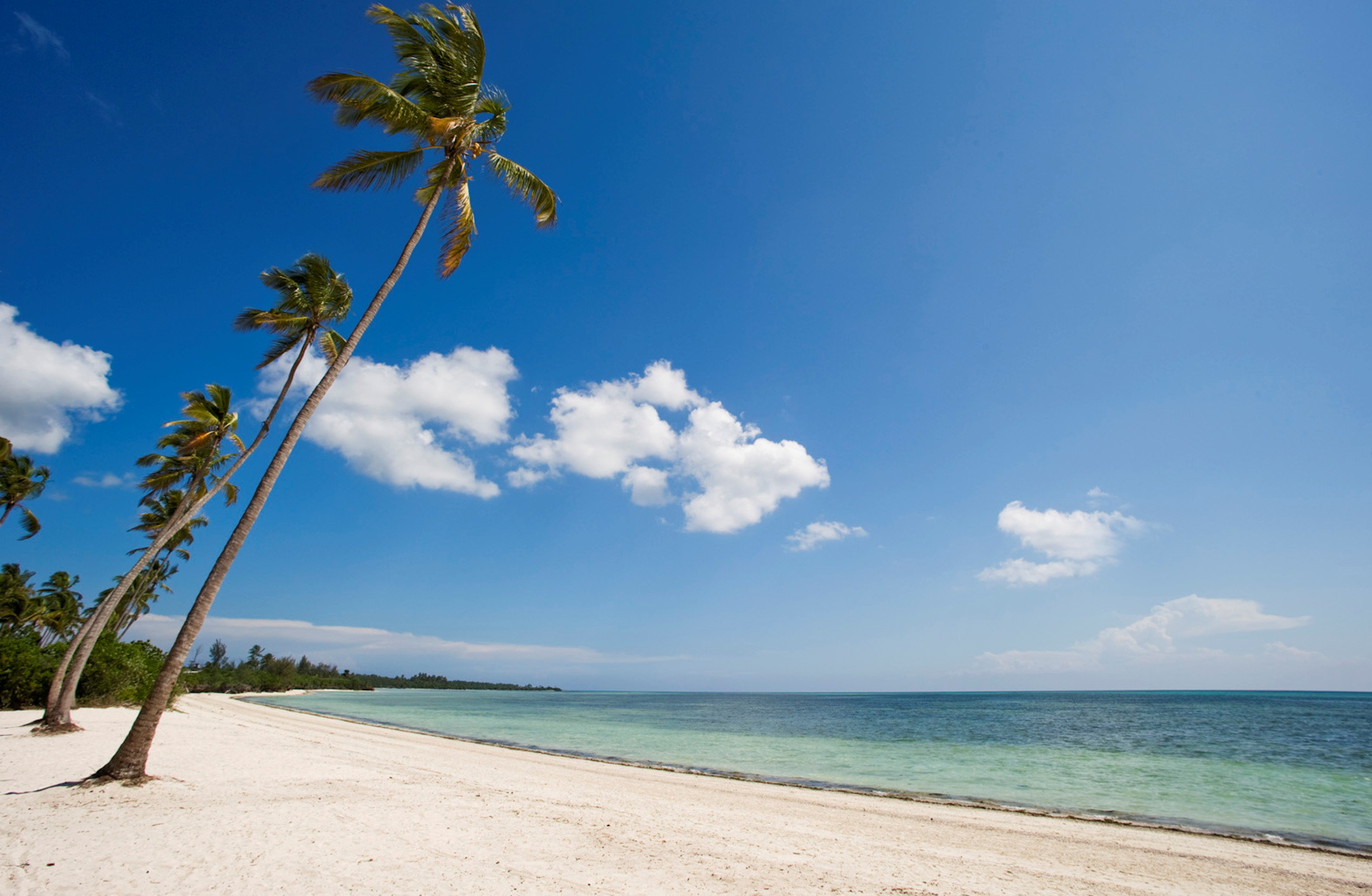 The Residence Zanzibar – Magischer Traum von Orient und Okzident
Zanzibar – der Name allein weckt Sehnsüchte. Berauschender Mix aus Kräuterdüften, exotischer Natur, pudrigen Stränden und Jahrhunderte alte Geschichte aus den Kulturen dieser Welt. Von jeher zieht diese einzigartige Mischung nicht nur Touristen, sondern auch Künstler, Poeten und Musiker in ihren Bann.
An der Südwest-Küste der magischen Insel in völliger Abgeschiedenheit gibt es nun ein Refugium der Spitzenklasse – das The Residence Zanzibar. Eingebettet in einen 32 Hektar großen Park, der einst der Prinzessin Shirazi gehörte, und gesäumt von einem fast 2 Kilometer langen puderweißen Strand erstrecken sich die 66 Privatvillen – jede mit eigenem Pool und absoluter Privatsphäre.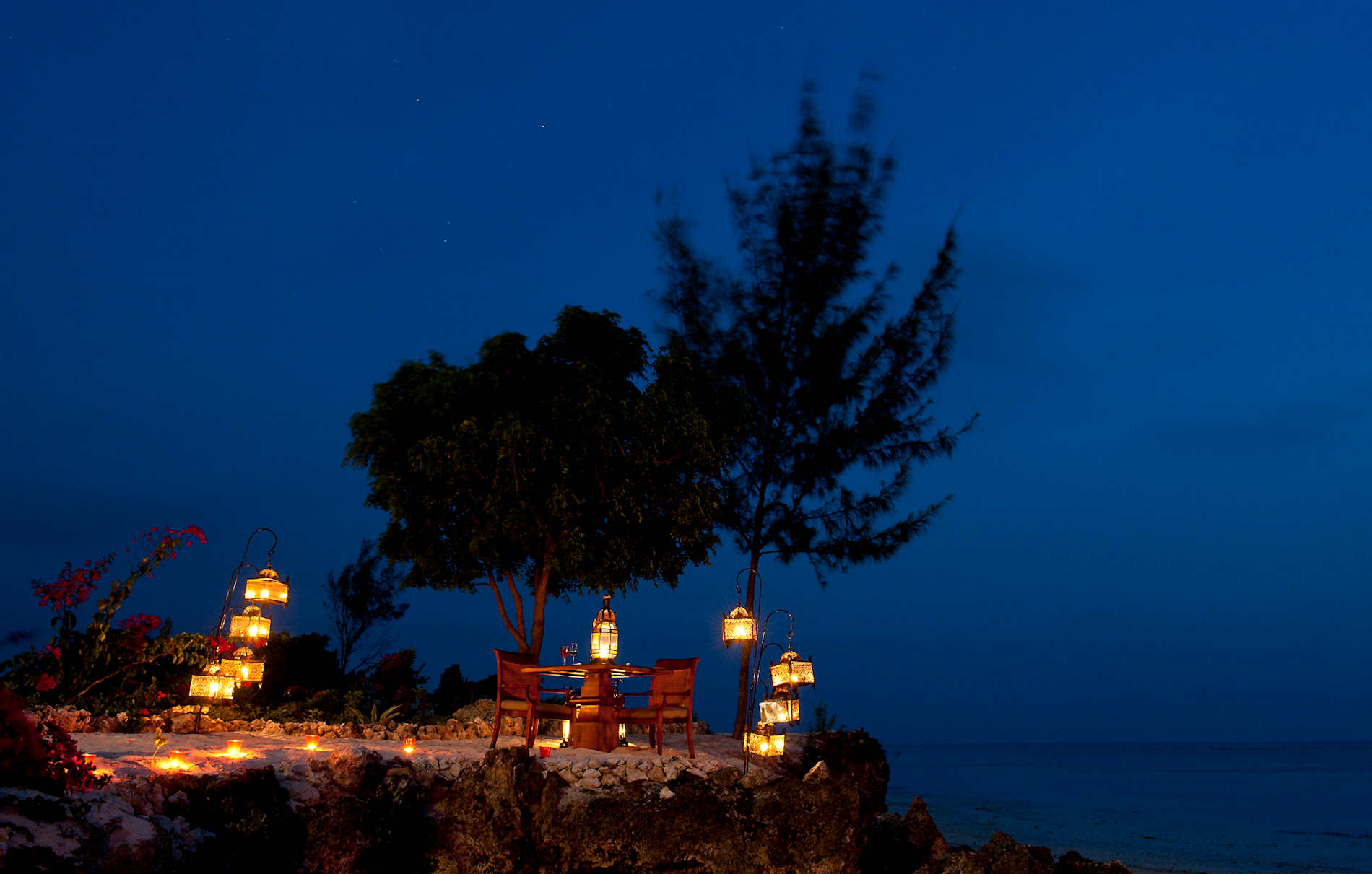 Harmonisch und verblüffend zugleich vereint sich hier die Geschichte der Insel. Eine Reise durch Orient und Okzident beginnt – perfekt von international renommierten Meistern der Architektur komponiert.
Britische und indische Einflüsse treffen auf die Tradition von Suaheli und dem Oman. Und mit dem privaten Butlerservice und der erstklassigen Ausstattung erfüllt das The Residence Zanzibar – übrigens das erste und einzige Leading Hotel of the World Tansanias – höchste Ansprüche.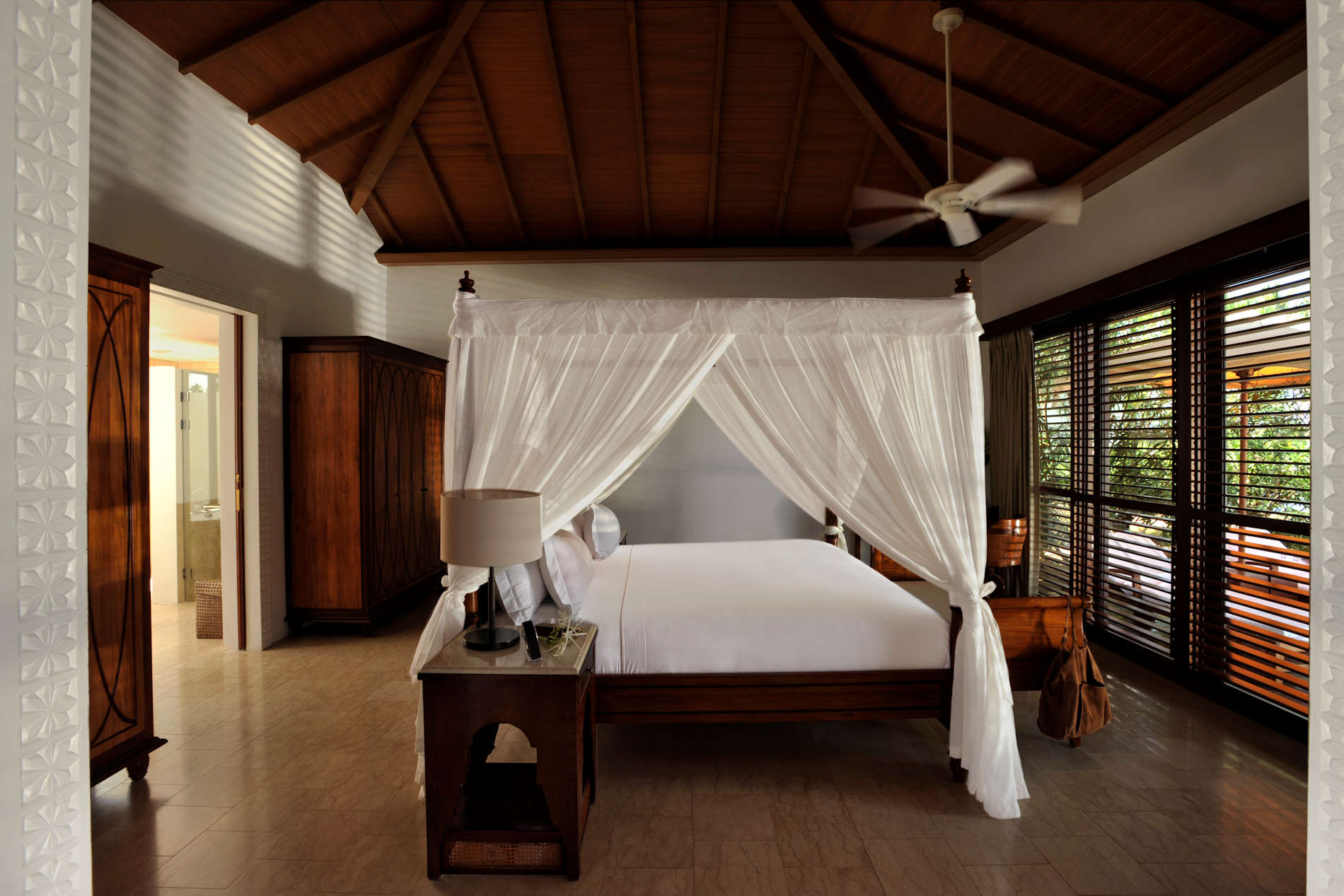 Alle 66 Villen sind luxuriös mit stilvoll-zeitgenössischem Mobiliar eingerichtet, gekonnt inspiriert vom afrikanischen und omanischen Erbe der Insel. Insgesamt gibt es 6 verschiedene Suiten-Kategorien, wobei die kleinsten mit Pool und Außenbereich – das bieten alle Suiten – bereits über 155 Quadratmeter Fläche verfügen.
Die anderen Kategorien bewegen sich dann zwischen 194 und 234 Quadratmetern. Auf 468 Quadratmetern erstreckt sich die exquisite Presidential Villa.
Die Ausstattung aller Villen präsentiert jeden erdenklichen Komfort und natürlich auch modernste technische Einrichtungen. Auf den Außenterrassen mit Blick auf den privaten Pool (Länge: 30 bis 35 Quadratmeter; Tiefe: 1,2 Meter) finden sich elegant-komfortable Korbsessel und stilvolle Tagesbetten.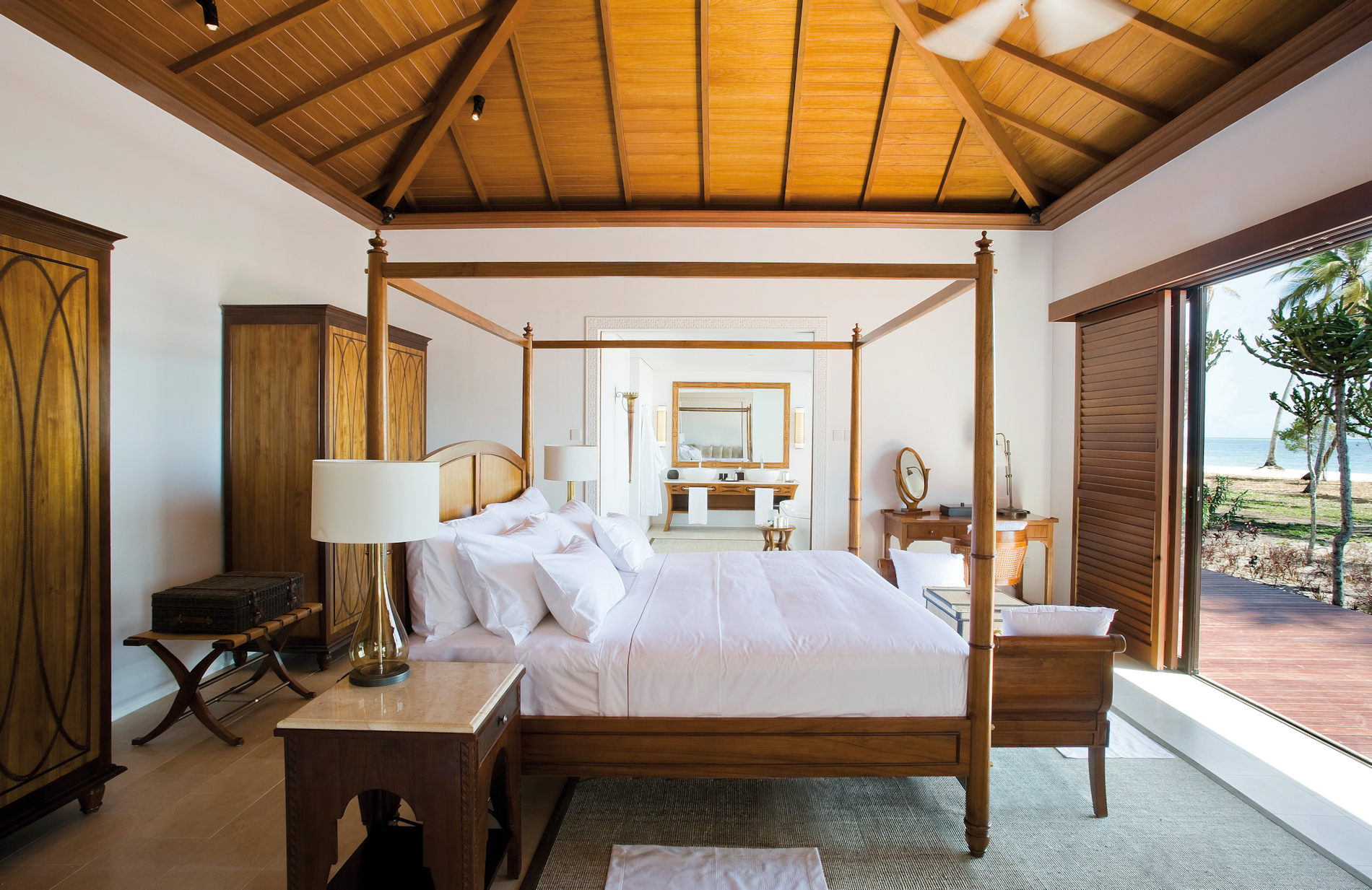 Diese sind ideal zum Entspannen und um den fantastischen Blick auf die Weite des Indischen Ozeans zu genießen. Auch stehen Fahrräder zur Verfügung, um die herrliche Parklandschaft und die Umgebung zu erkunden.
Neben Entspannung an den Pools oder am Puderzuckerstrand gibt es mannigfaltige sportliche wie kulturelle Aktivitäten. So beispielsweise Tennis, Fitness und verschiedene Wasseraktivitäten. Verlockend sind auch Ausflüge über die Insel – zum Beispiel zu einer Delfin-Safari im nahegelegenen Dörfchen Kizimkazi, zu den weltweit nur hier heimischen Colobus Affen im Nationalpark oder in das quirlige Stone Town, der Inselhauptstadt.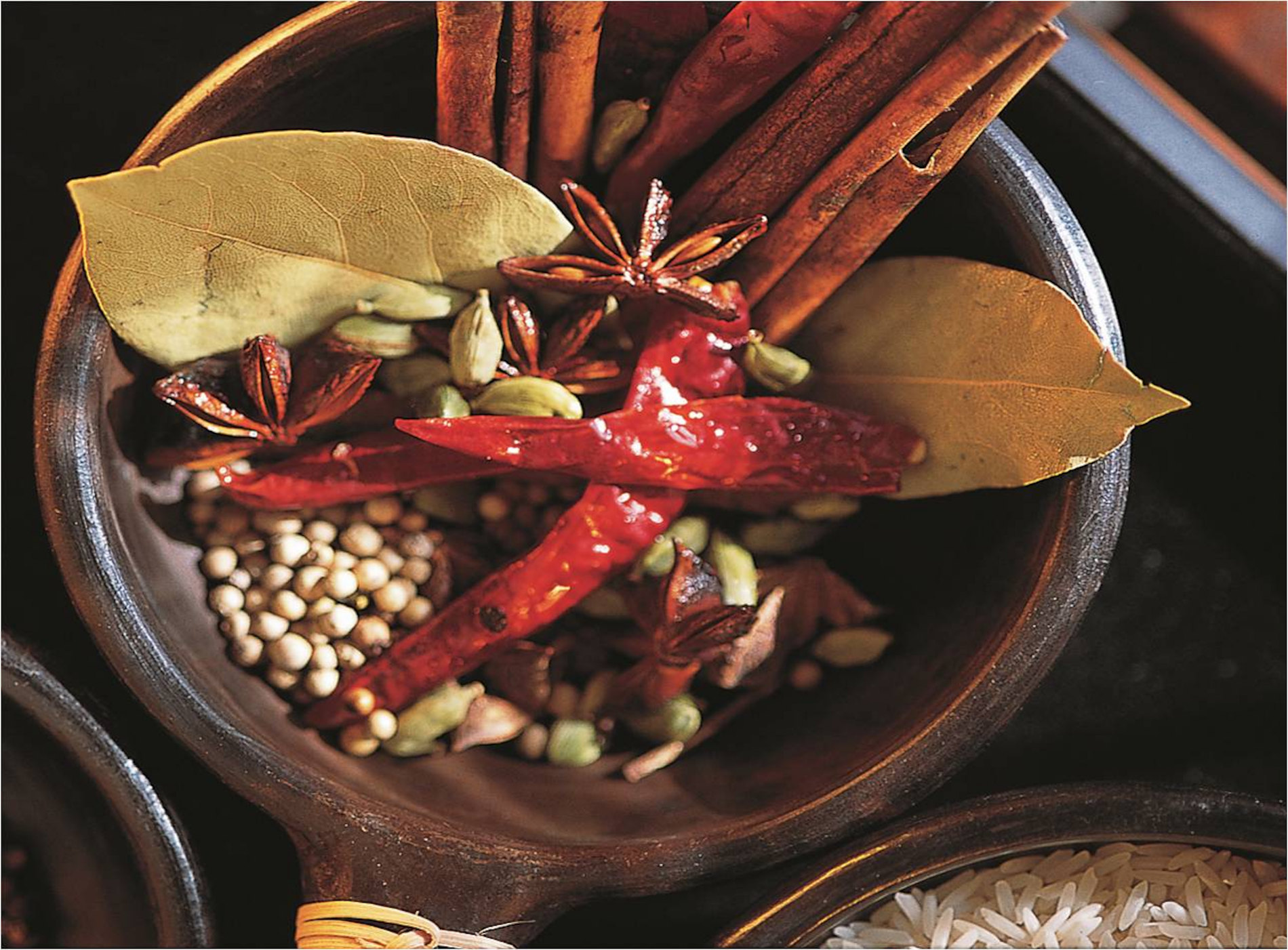 Zu den kostenfreien Annehmlichkeiten des The Residence Zanzibar gehören: Limousinenservice ab/bis Flughafen (55 Kilometer entfernt) mit gekühlt-duftenden Handtüchern, Wasser und leckeren Keksen in der Limousine für unterwegs. Des Weiteren gehört zum eingeschlossenen Service man sich um eine persönliche Registrierung bei Ankunft direkt in der Villa; Ein- und Auspackservice; frische Früchte, Wasser, Schokolade und Kekse sowie eine Auswahl an feinen Kräutertees in der Villa; Sorbet-Auswahl, Eiswasser und Früchte-Spießchen am Strand.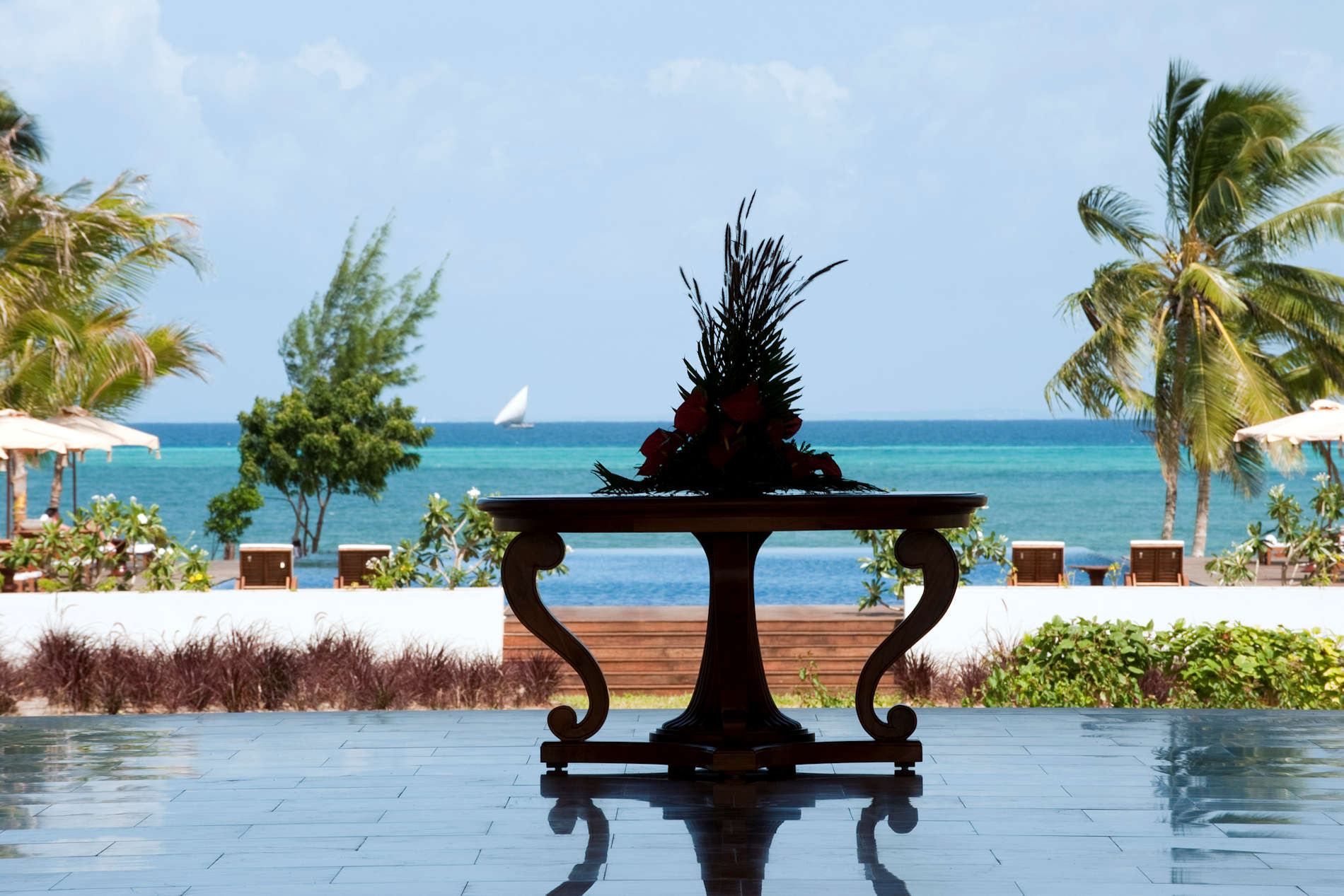 Erwähnenswert ist auch, dass sich das The Residence Zanzibar dem Umweltschutz und dem Erhalt des kulturellen Erbes der Insel verschrieben hat.  So sorgt moderne Technologie dafür, dass das rare Trinkwasser eigens für das Villenresort produziert und das Abwasser zur Wiederverwendung aufbereitet wird. Mülltrennung, Kompostierung, ein Hitzeaustauscher für die Klimaanlage und die Verwendung recycelten Papiers sind weitere Beispiele. Darüber hinaus werden 96 Prozent der Angestellten aus Sansibar und Tanzania rekrutiert.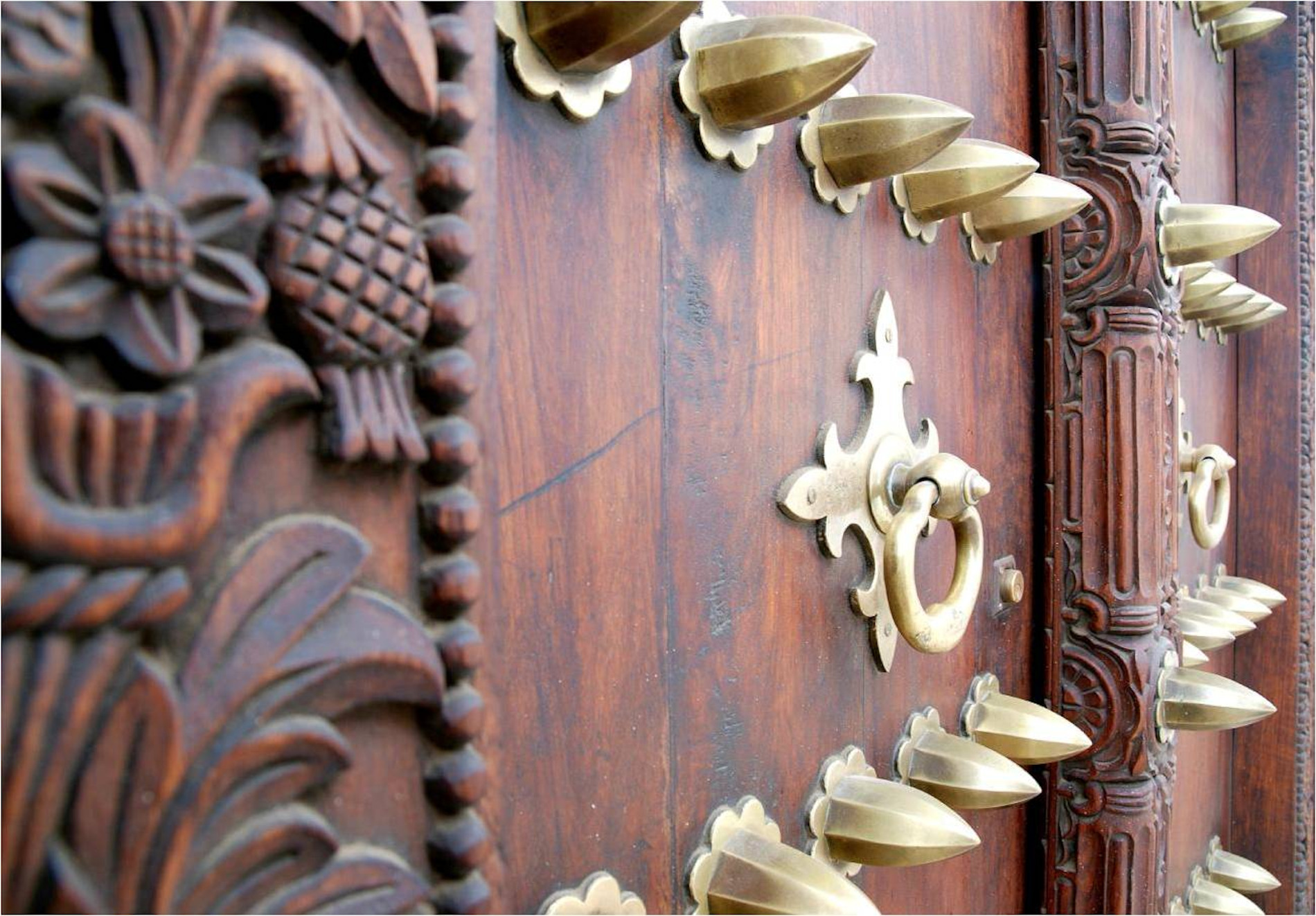 The Residence Zanzibar
21. August 2017