Das Hotel Slipway liegt ideal nur 7 km vom Stadtzentrum von Dar es Salaam entfernt auf der schicken Halbinsel Msasani, direkt am Indischen Ozean mit Blick auf die Msasani Bay. Es bietet ein hervorragendes Preis-Leistungs-Verhältnis in dieser gehobenen Wohngegend.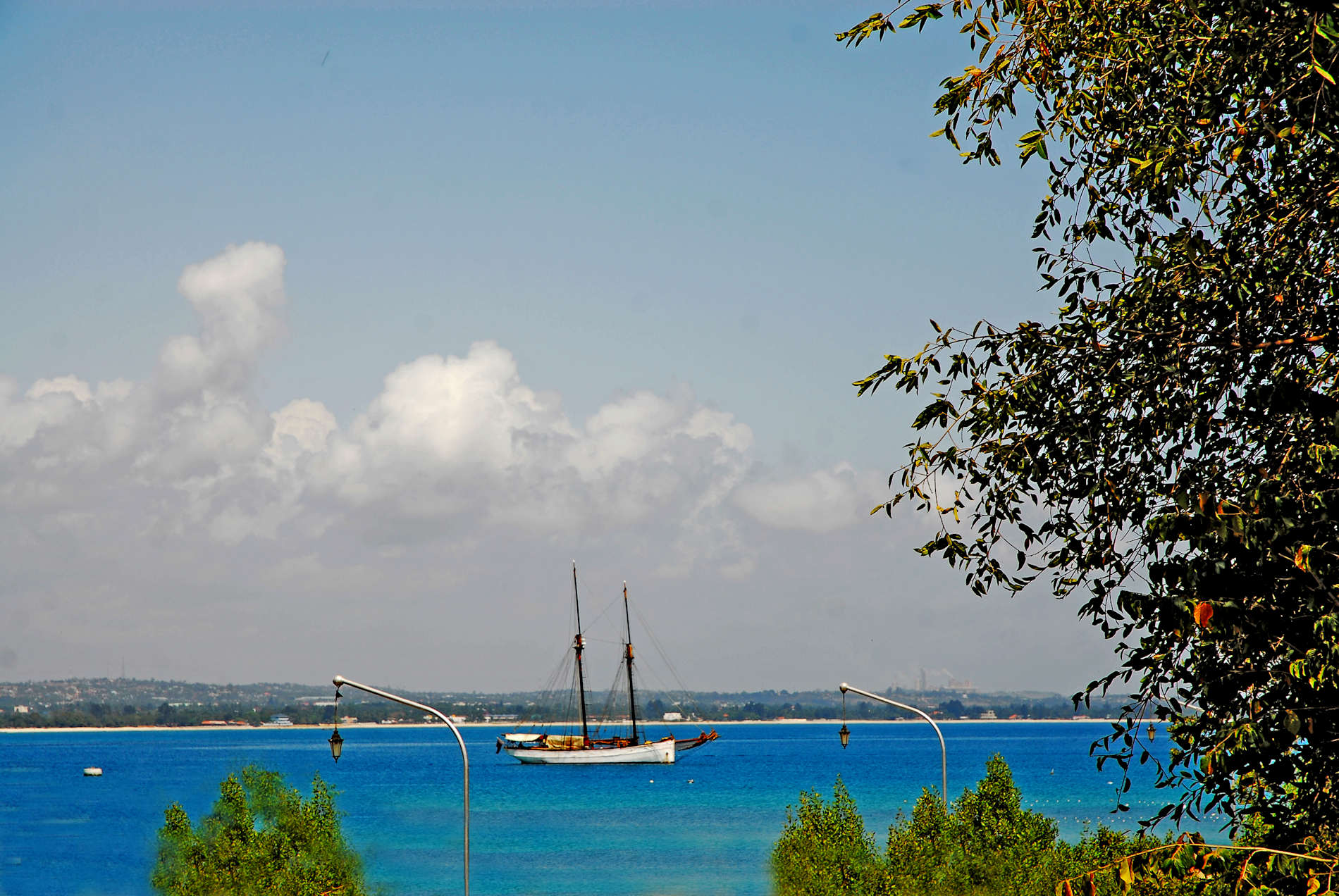 Das Hotel ist in den Slipway-Komplex integriert, der eine Vielzahl von Annehmlichkeiten bietet, darunter verschiedene Essmöglichkeiten und alles, was ein Reisender braucht. In der Nähe gibt es eine Auswahl an beliebten Einkaufs-, Ess- und Nachtlebenszielen.
Das Slipway begann sein Leben als Bootswerft, und von hier aus können Sie noch immer die Segel setzen: Boote fahren regelmäßig zur schönen Insel Bongoyo, dem ersten Meeresreservat Tansanias.
Das Hotel verfügt über 40 Zimmer, 4 Restaurants, eine Vielzahl von Geschäften und einen lokalen Markt.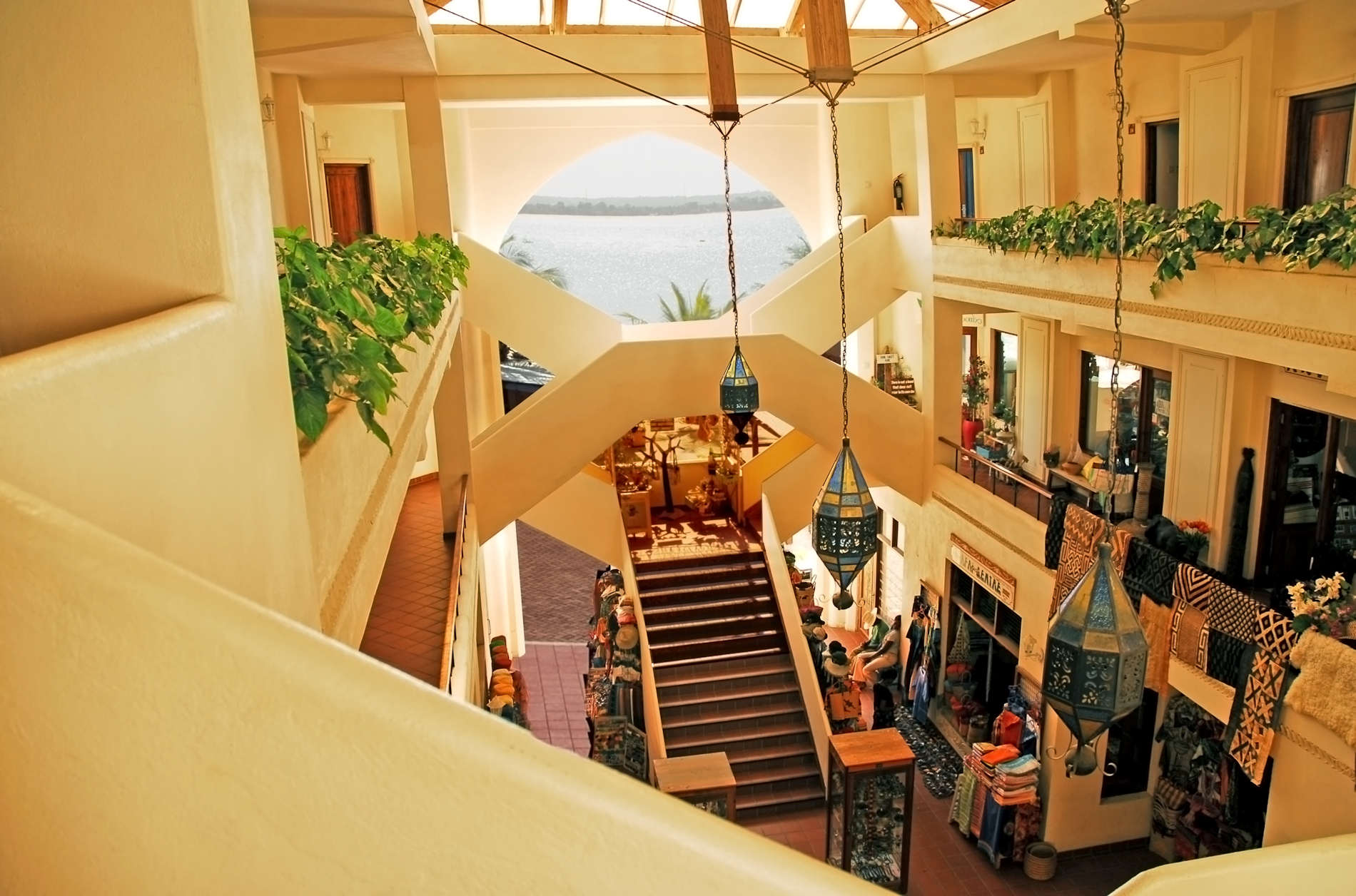 Hotel Slipway verfügt über 39 Zimmer, darunter 10 Studios. Alle Zimmer sind en-suite und verfügen über die folgenden Einrichtungen:
 Satelliten-TV
Internet (kostenlos)
Zimmersafe
Bereitschaftsgenerator
Klimatisierung
Schwimmbadzugang (kostenlos)
Zugang zum Fitnessstudio (kostenlos)
Telefondienste
24-Stunden-Concierge-Service
Bewachter Parkplatz (kostenlos)
Studiowohnungen, zusätzlich zu den oben genannten, haben eine eingebaute Küchenzeile und eine einfache Kochausrüstung.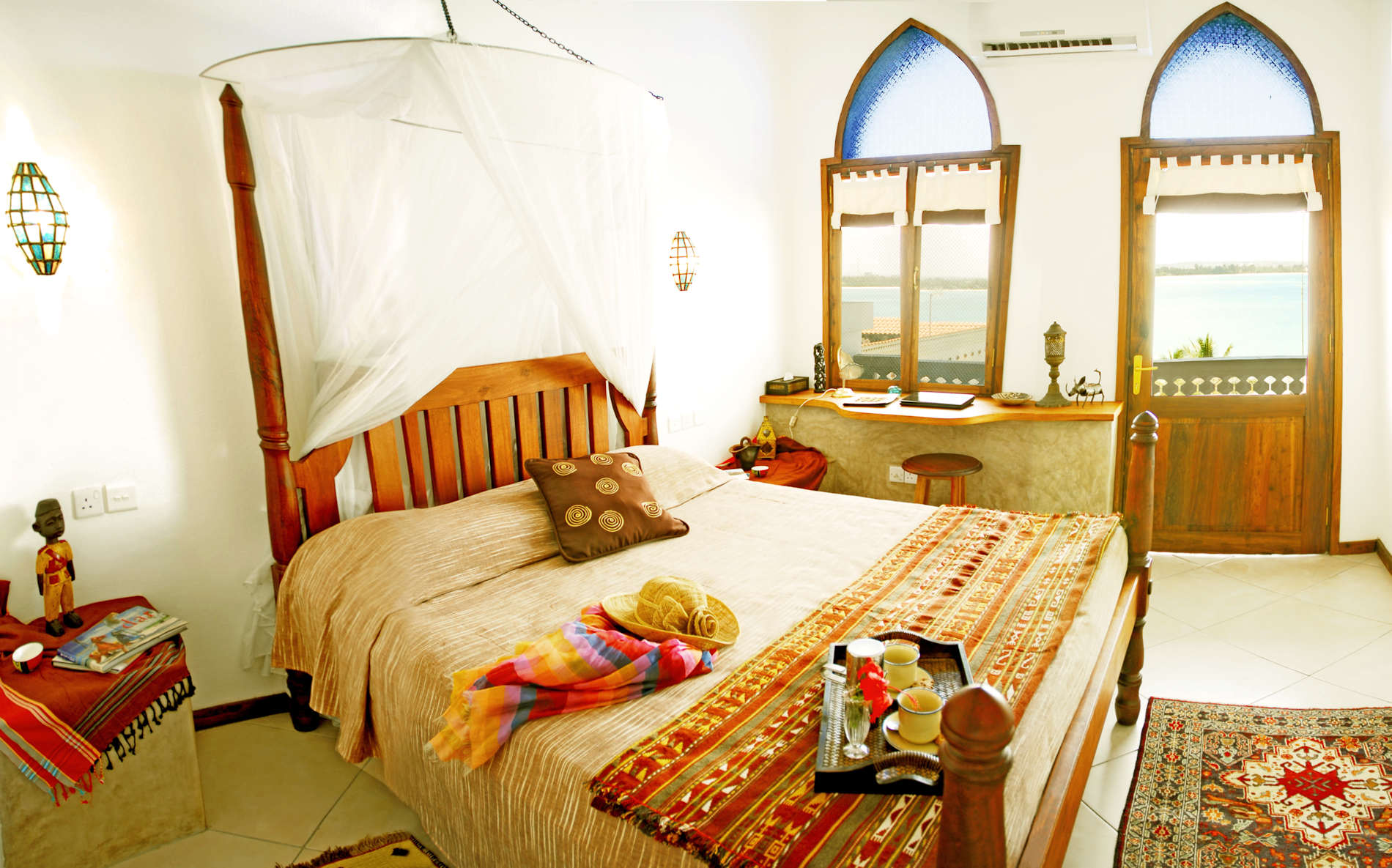 Die Uferpromenade
Dar es Salaam's beliebtestes Restaurant am Meer bietet atemberaubende Sonnenuntergänge über dem Indischen Ozean. Auf der Speisekarte stehen frische Meeresfrüchte, gegrilltes Fleisch und eine Vielzahl von Pizzas aus dem Holzofen.
Die Bar ist sowohl von Einheimischen als auch von Touristen gut besucht und daher immer ein freundlicher Treffpunkt.
Mittags bis Mitternacht geöffnet.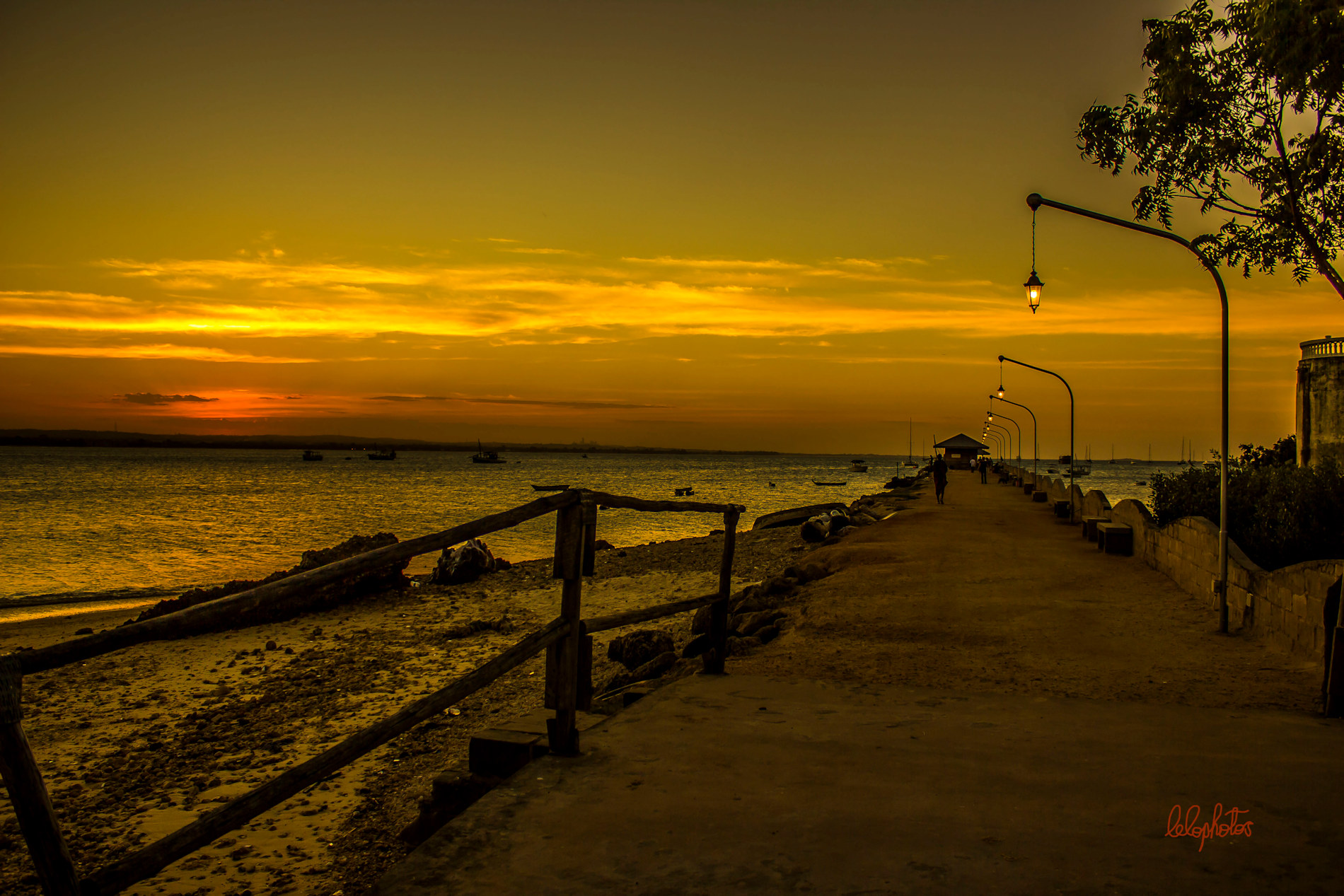 Caffè Classico
Ein urbanes, modernes Café auf dem zentralen Platz innerhalb der Slipway. Auf der Speisekarte stehen eine gute Auswahl an Kaffee- und Teeprodukten, Sandwiches, Salaten sowie ausgewählte Hauptgerichte.
Geöffnet von 7 bis 22 Uhr.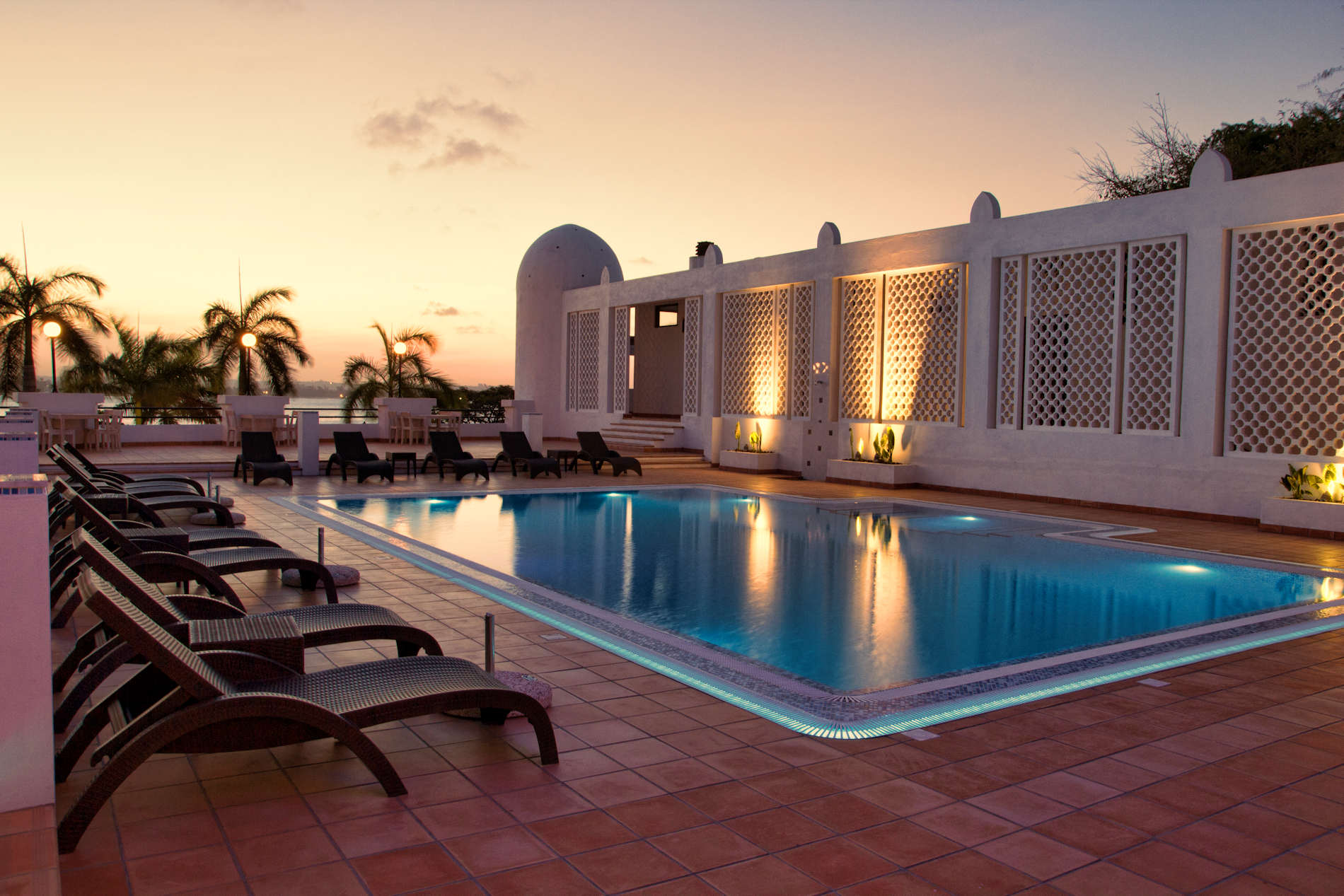 Die Slipway ist Dar es Salaams wichtigster Treffpunkt für Touristen und Einwohner und ein sehr beliebtes Freizeitziel an Wochenenden und Feiertagen. Es beherbergt ein Einkaufszentrum und eine ganze Reihe von zusätzlichen Annehmlichkeiten, darunter u.a. – Reisebüro & Coastal Airline Buchungsbüro,  Barclays Bank,  Wechselstube, Kinderspielplatz,  Buchhandlung, vVerschiedene Kunsthandwerks- und Souvenirläden, etc.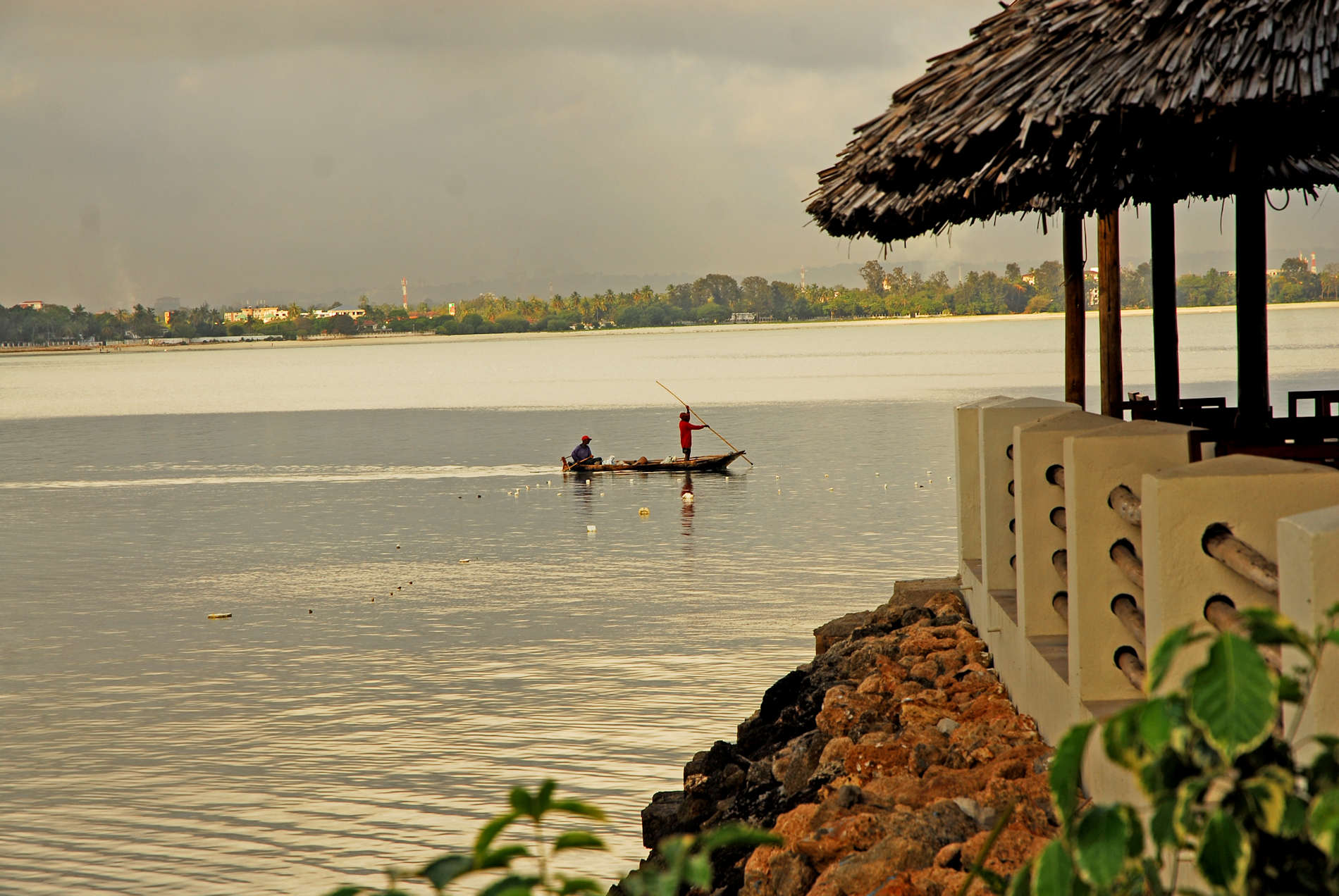 Bereits vor einigen Jahren hat sich The Slipway auf alternative Energien umgestellt und Solarheizungen für die Badezimmer des Raumes installiert. Mit einer Optik zur Reduzierung des Wasserverbrauchs hat The Slipway kürzlich ein Regenwassergewinnungssystem installiert, das während der Regenzeit für reichlich Wasser sorgt. Mit seinem lokalen "Souk" hat The Slipway seit jeher kommerzielle Möglichkeiten für die lokalen Gemeinschaften gefördert und ihnen die Möglichkeit gegeben, in direktem Kontakt mit Touristen in einem sicheren Gebiet zu stehen.
Die Slipway beschäftigt nicht nur Mitarbeiter aus den lokalen Gemeinschaften, sondern legt auch ein besonderes Augenmerk auf Menschen mit Behinderungen oder Benachteiligungen.
Vor der Ankunft der Tourismusindustrie war die Fischerei die Hauptlebensquelle für die Gemeinden in diesem Teil von Dar es Salaam: Da der größte Teil des Meeresufers vollständig privatisiert wurde, ist The Slipway heute der einzige erhaltene Zugang zu Wasser für lokale Fischer, und es ist die Überzeugung von The Slipway, dass es immer erlaubt ist.
Vom Flughafen Julius Nyerere aus dauert es je nach Verkehrsaufkommen eine halbe bis eineinhalb Stunden, um die Slipway zu erreichen. Der Transfer vom Flughafen zur Slipway kann organisiert werden oder es stehen Taxis am Ankunftsterminal zur Verfügung. Die Slipway befindet sich im Bezirk Kinondoni und ist spezifischer auf der Halbinsel Msasani.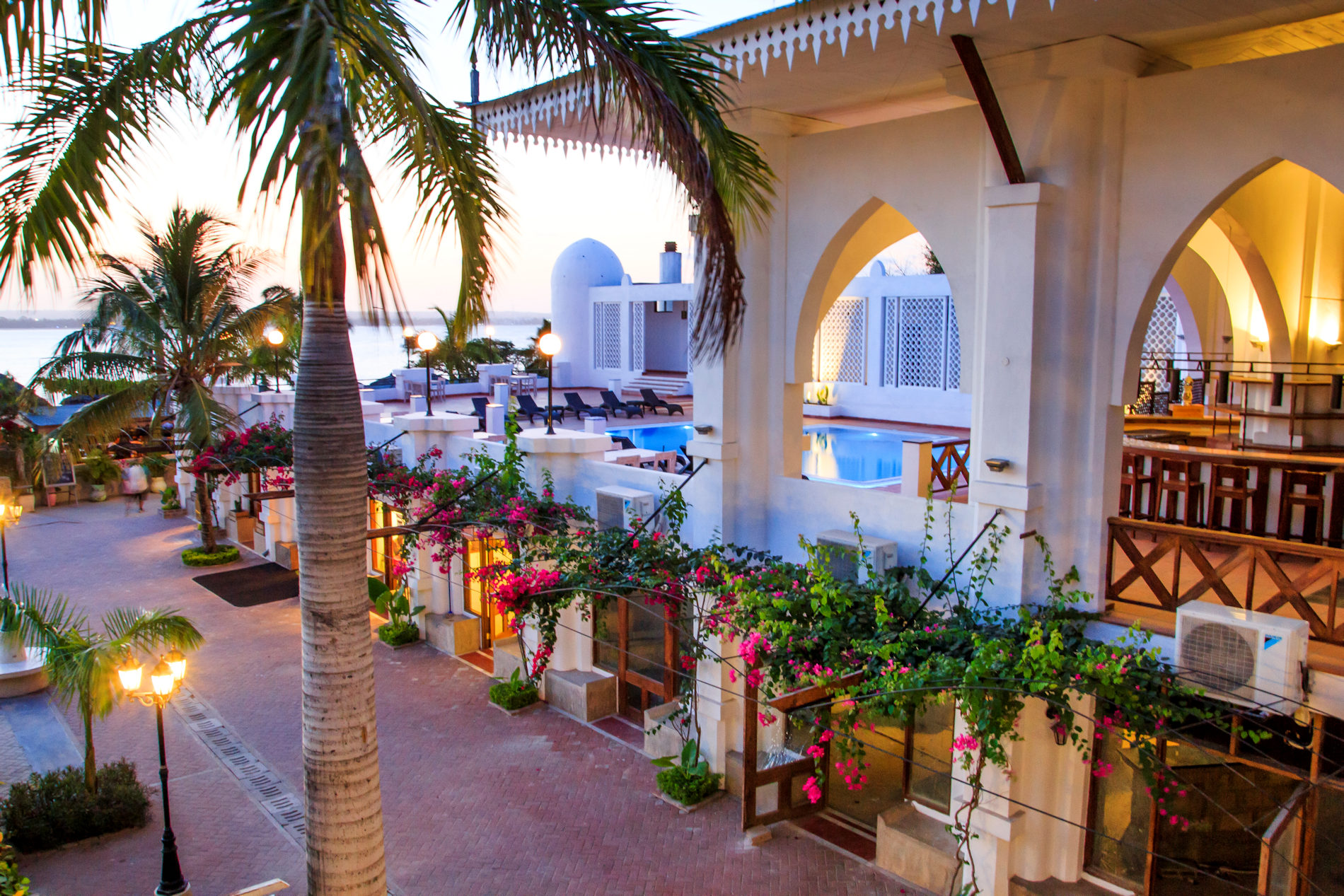 The Slipway Hotel
14. Oktober 2018