Die im Jahre 2015 eröffnete Anlage The Aiyana liegt im nördlichen Teil von Pemba Island und ist ein exklusives und sehr hochwertiges Boutique Hotel in absoluter Abgeschiedenheit vom Massentourismus. Die Transferzeit vom Flughafen Chake Chake beträgt ca. 1 Stunde & 20 Minuten.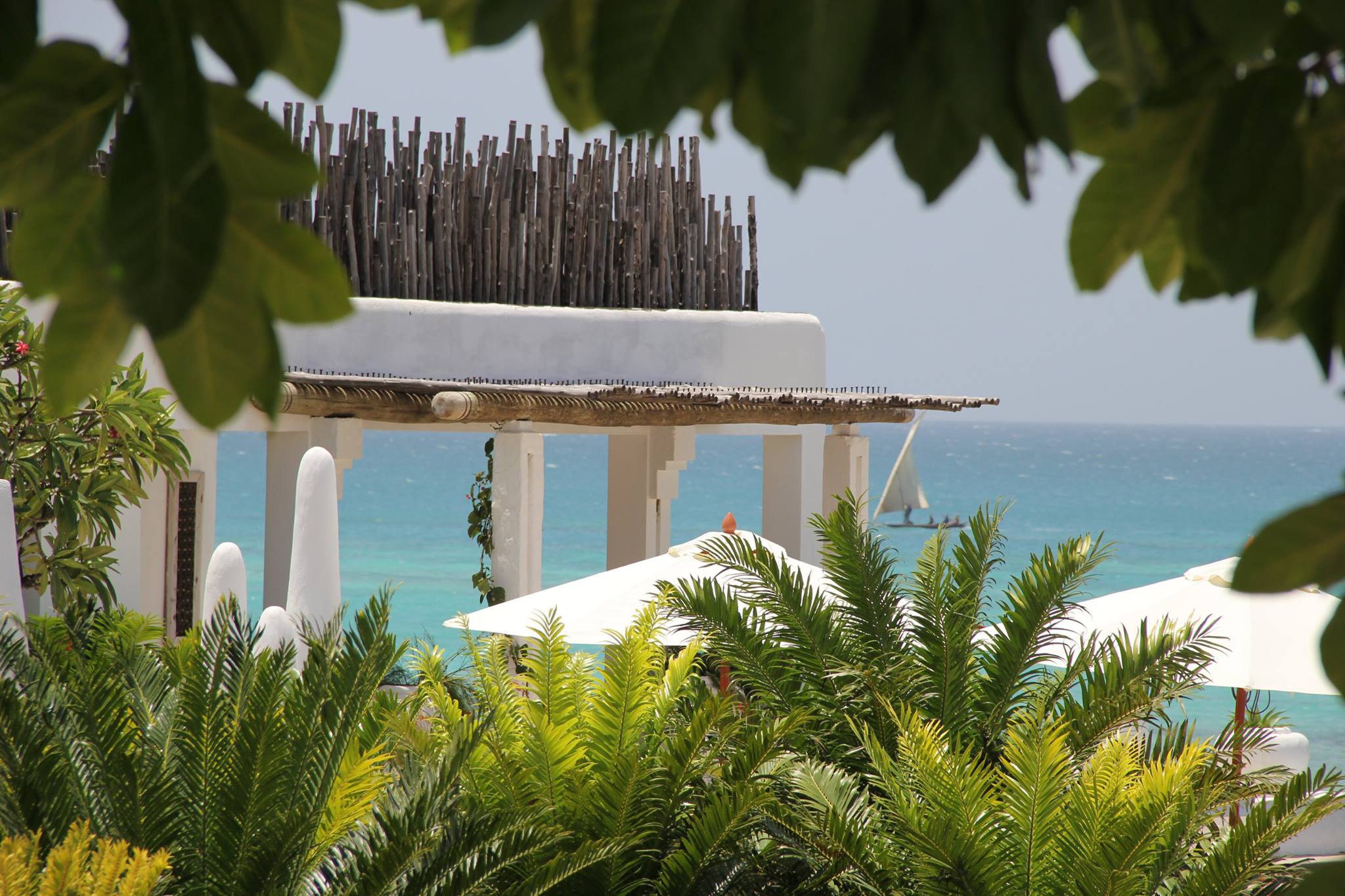 The Aiyana beinhaltet im Design-Stil  eine Mischung aus einfachen sansibarischen Elementen aus Holz – wie Türen, Tischen, Möbeln und Accessoires – sowie kühlen hellen weißen Räumlichkeiten mit hohen Decken und modernen Beleuchtungselementen im Innen – und Außenbereich.
Das Konzept von Luxus sieht man in der Anlage neu definiert – im Sinne von fühlbarer Ruhe, Stille und ein Gefühl von Geborgenheit. Mit einfachen Materialien kunstvolles aber schlichtes Ambiente schaffen und dabei der umgebenden Natur gerecht werden.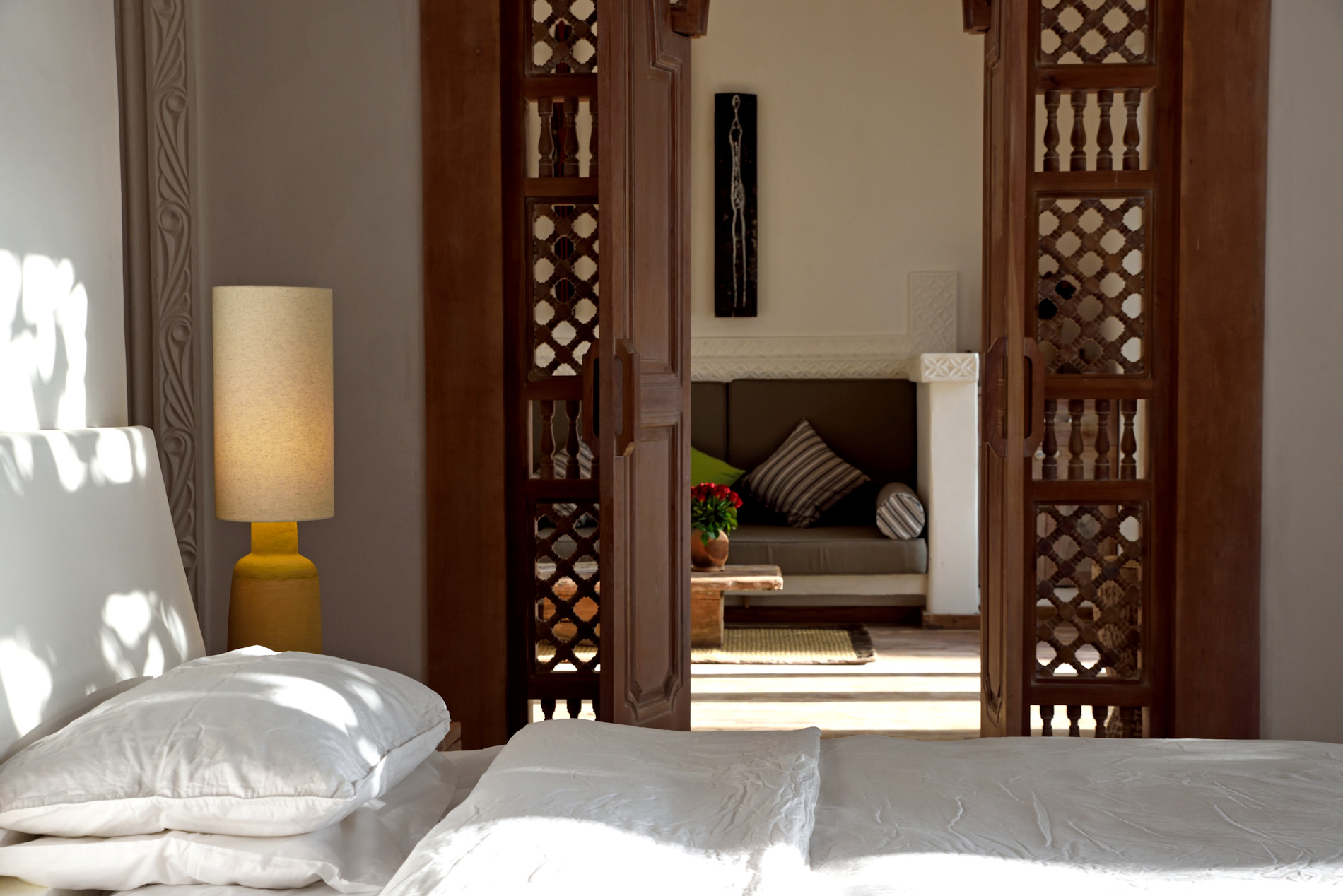 Die Anlage besteht aus 30 sehr individuell gestalteten Villen, alle mit Meerblick mit 5 Zimmerkategorien (Angabe in Klammern bezieht sich auf gesamte Fläche inkl. Terrasse etc.):
Prestige Suites (8) — 80 m² (200 m²), keine Lounge
Senior Suite (18) –90 m² (265 m² )
Ambassador (2) — 230 m² (350 m²) – 2 Schlafzimmer, eigener Pool, Duplex)
Royal Suite (1) — 230 m² (350 m²) – 2 Schlafzimmer, eigener Pool)
Presidential Villa (1) — 185 m² (570 m²) – 2 Schlafzimmer,  eigener Pool, eigene Küche)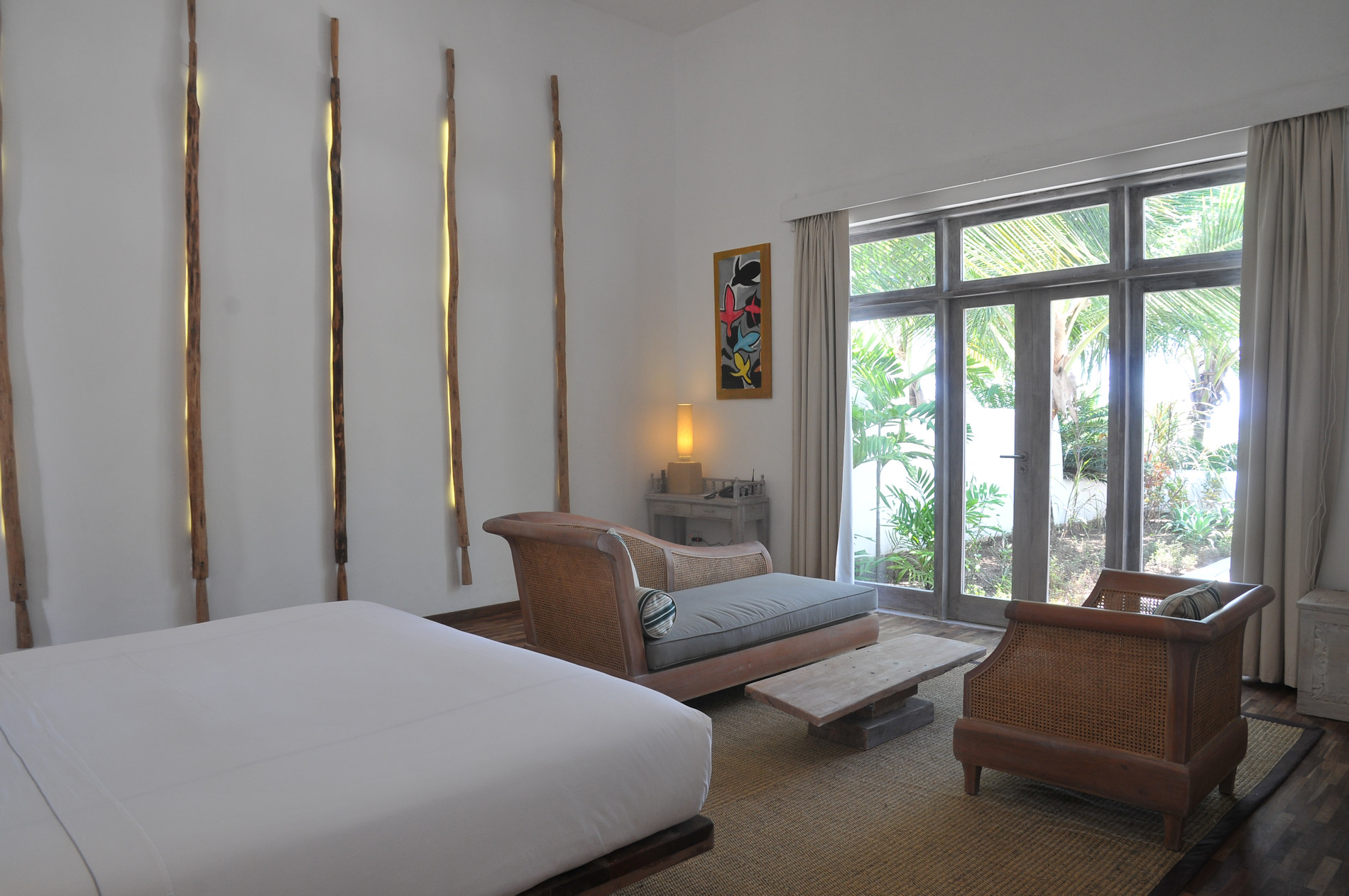 Verpflegung / Restaurant:
Zimmerpreise ink . Vollpension- (Basis – Frühstück, Mittagessen, Abendessen – außer alkoholischen Getränken). Die Mahlzeiten können an unterschiedlichen Orten im Resort eingenommen werden (Restaurant, Strand, vorgelagerte Insel – teilweise gegen Aufpreis).
Wellness
Pool
Spa mit einer Vielzahl von Anwendungen
Aktivitäten (teilweise gegen Aufpreis)
Tauchen
Ausflüge in den Regenwald und seinen Bewohnern (Flying Fox))
Besuch von Chake Chake
Ausfahrten mit den traditionellen Dhows
Bootsausflüge zu nahegelegenen Sandbänken
Sunset Cruises
Besichtigung von Gewürzfarmen
Spaziergang zum nahegelegenen Leuchtturm
Besuch eines Nachbardorfes mit Kontakt zu den Einheimischen
Soziales Engagement
Wir sind bemüht, den lokalen Arbeitsmarkt zu fördern und unterstützen die umliegenden Gemeinden mit Spenden z.B. für den Bau einer Schule.
Aiyana
27. Juli 2017